Brand Strategy.
Our creatives will produce everything your sales and marketing teams need to generate interest, convert leads, and position you as a market leader. We build new brands from scratch, realign existing ones, and be trusted brand guardians for teams across a range of digital and print collateral – so that you can stay on-brand and on message, everywhere.
Get in touch
Brand positioning.
Your brand starts with your story, who you are and why your customers should sit up and take notice. Whether it's your entire offering or a single strand within your organisation, we'll help solidify your USPs, ensure your audience's needs are met, and firmly establish your positioning within your industry. We'll work out how to effectively present your brand with nuance, through words, visuals, and every touchpoint customers have with you.
Brand identity.
The success of your organisation comes from everything that's been built behind the scenes, but your audience's ability to remember you comes from building a brand and reputation that's unforgettable. Your logo, brand mark use, colour palette, photography – all of it contributes to brand recall – so it needs to be consistent, memorable and truly reflective of the image you're projecting to the world. We'll build you a strong identity that resonates beyond the sense of sight, we'll create an immersive brand that's easy to protect and hard to forget.
Storytelling.
Some of the best products and services in the world struggle to get their moment because the story behind them just doesn't shine the right light on them. Anything can sound and be valuable to the right audience, with the right positioning. Understanding what makes people think and feel as well as why they click and convert is key, and our goal is to create a story that as cohesive as it is inspiring.
Tone of voice.
When your organisation spans many offerings and locations, there are hundreds – perhaps thousands – of people trying to speak on your brand's behalf at once. Keeping this voice on track, on brand, and on message seems like a big task in theory, but implementing the right tone of voice guidelines is a surefire way to keep teams confident in their day-to-day delivery. Refresh, realign or totally renew your tone of voice with an interactive workshop that explores the deep depths of your brand, audience, their pain points, and nuances. Emerge with a coherent, easy-to-use tone of voice guide that can be tailored to and used by any department.
Messaging matrix development.
Don't drown in the dullness of data sheets, elevate your messaging with powerful, sales-ready copy. We'll work through your product information and interview stakeholders to create key building blocks for your key campaign messages. ay the foundations for your brand and where you plan to take it moving forward.
Product and service naming.
Naming something you've worked so closely on can be risky. Subjectivity can seep in to influence decision-making and prevent the most customer-focused solution from being selected. Our unique naming process sees our creatives explore a range of naming conventions and provide you with a considered shortlist stakeholders will love.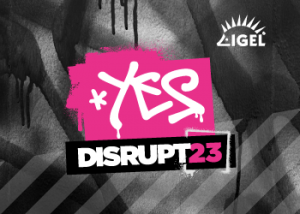 Bringing IGEL's Disrupt event back better than ever.
Immersing NXP's customers in a highly interactive experience.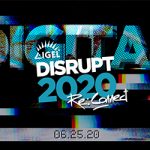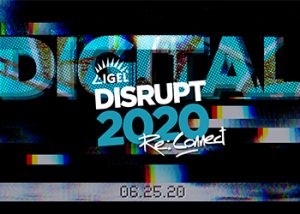 Reconnecting IGEL's EUC pros in a virtual event to remember.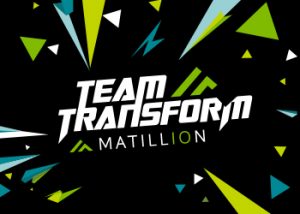 Helping Matillion to stand out in the crowd.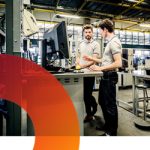 Helping DDN unveil a new brand identity & vision.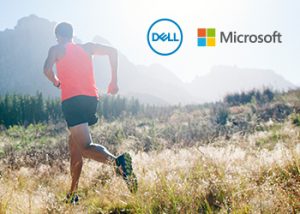 Communicating a smooth transition to Windows 10 with Dell Wyse and VDI.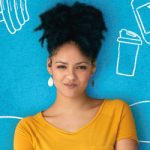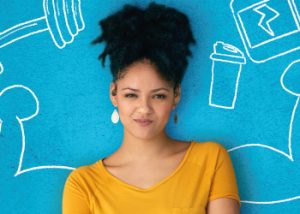 Arming Nutanix with vital tools for channel readiness.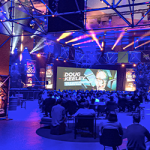 Voicing IGEL's EUC success story.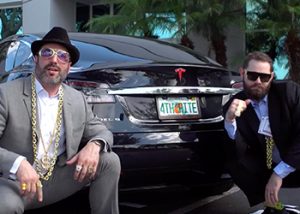 Celebrating IGEL's pioneering customers.