Our Culture.
We're a Strategic Creative Communications agency. We're Inspiring People. It's who we are and it's what we do. Here's a window into our agency, our beliefs and how we aim to serve and support you.
Trust.
It's the only true currency we deal in.
Respect.
Don't take it for granted, earn it.
Humility.
No one's perfect, so stop pretending.
Integrity.
Do one thing, the right thing.
Supportiveness.
Be the person other people need.
Determination.
The only person stopping you is you. Get on with it.
Curiosity.
It's never killed a cat, ever.
Tenacity.
Hang on in there, it's yours.
Truthfulness.
It's how you'll sleep at night.
We have always been an agency that thrives on change.
We power human communications for people who want to inspire, educate and engage their audiences by nurturing clarity and creating measurable results.
Working collaboratively with you, we define, develop and execute innovative outcomes.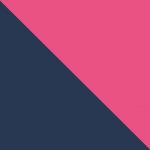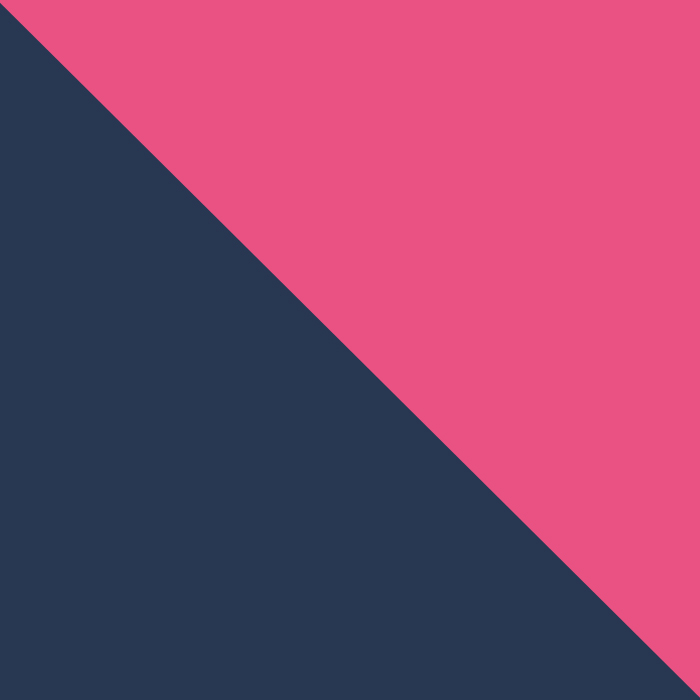 Creativity covers many things.
Creativity is not just about how well you can draw, or use some graphics software. Nor is it about being 'ultra-deep', overthinking or  overcomplicating matters. It's more about how well you can think, express yourself and support others – fellow team members and customers (and their audiences) – in achieving their personal, professional and organisational ambitions.
If you employ humility, a sprinkling of good humour and more than a drizzle of determination, tenacity and persistence, absolutely amazing things will happen.
Making our day-to-day great. Everyday.
How? With our people values of Creative, Service and Wellness. As with our Fuel Framework there are three people values designed to ensure we keep what we promise our customers in perspective, and in balance, with everything we ourselves need to achieve daily.
Everyone across Fuel shares one common frame-of-mind.
We're ALL creative.
Strategic.
Strategic Brand Planning
Business Transformation
Campaign Planning
Integrated Marketing
Global Campaign Planning
Full Go to Marketing Management
Brand Development
Storytelling
Sales Support Material
Live Event Properties
Creative.
Design for Business
Customer Journeys
Campaign Microsites
Content Creation
Content Marketing
Nurture Campaigns
Event Communications
Copywriting
Motion Graphics
Concept Creative
Integrated Creative
Communications.
Savings Calculators
Exhibitions
Trade Show Management
Event Booth Design
Conference Creation and Management
Engagement Tools
Internal Communications
Experiential
SEO
PPC