Inspiring people.
We power human communications for people who want to inspire, educate and engage their audiences by nurturing clarity and creating measurable results.
See our work
Educating people.
Whether you're launching a product, running a nurturing campaign or holding a live event we support you in educating your market.
See our work
Engaging people.
Fuel supports you to engage with your audience and integrate with other channels.
See our work
Becoming a Project Manager.
Some considering this profession may be surprised to learn of the transferable skills that can set them on this career path.
Fuel was founded in a garage.
Stuck in the lift with Alex Calton
Stuck in the lift with Steve Tolton
Class IT, Ever-Changing.
It's been a long time since a classroom had one computer.
What are the benefits of investing in a responsive site?
Are we teaching IT right?
Building a diverse, high performance culture.
Powering human communications, we go beyond simply smart and clever to deliver really helpful solutions.
We exist to craft and invent effective outcomes for every client we support.
Human to Human Communication.
Creating a new identity for Future PLC.
Facilitating Dell EMC's European channel partnerships.
Welcoming athletes into the Nike family.
Inspiring the next generation of athletic rising stars.
Showcasing Auto Trader as a digital, automotive destination.
Immersing Dell EMC's channel in a new vision.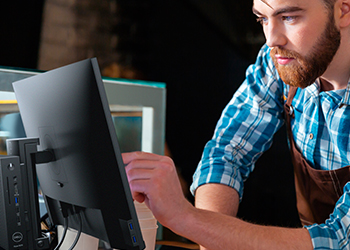 Providing Thin Client customer choice.
Supporting Dell EMC's Channel at Canalys Channels Forum.
Transforming the way schools recruit teachers with TES.
Strategic.
Strategic Brand Planning
Business Transformation
Campaign Planning
Integrated Marketing
Global Campaign Planning
Full Go to Marketing Management
Brand Development
Storytelling
Sales Support Material
Live Event Properties
Creative.
Design for Business
Customer Journeys
Campaign Microsites
Content Creation
Content Marketing
Nurture Campaigns
Event Communications
Copywriting
Motion Graphics
Concept Creative
Integrated Creative
Communications.
Savings Calculators
Exhibitions
Trade Show Management
Event Booth Design
Conference Creation and Management
Engagement Tools
Internal Communications
Experiential
SEO
PPC