We inspire, educate and engage.
Whether you're launching a product, running a nurturing campaign or holding a live event we inspire your audience, educate your market and engage with the right channels.
View our showreel
Power your Digital Transformation offer.
Strategic Creative Communications for businesses serving national and international markets.
The best movie of the year.
Don't know your what from your why? We can help.
Transformation. Getting to business-as-usual fast.
Brand experience – what is that?
Does anyone truly understand what brand experience means or feels like? What is it exactly? Can you put your finger on it? Feel it? See it, even?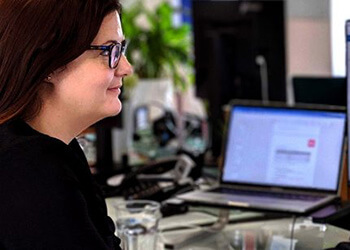 Becoming a Project Manager.
Fuel was founded in a garage.
Stuck in the lift with Alex Calton
Powering human communications, we go beyond simply smart and clever to deliver really helpful solutions.
We exist to craft and invent effective outcomes for every client we support.
Human to Human Communication.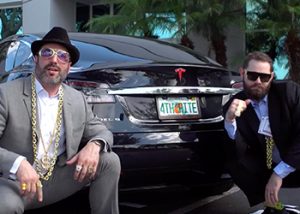 Celebrating IGEL's pioneering customers.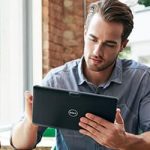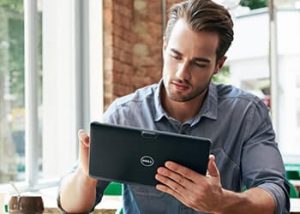 Driving Virtual Desktop adoption with Dell EMC sales kits.
Creating a new identity for Future PLC.
Helping TES apply their new brand with confidence.
Facilitating Dell EMC's European channel partnerships.
Welcoming athletes into the Nike family.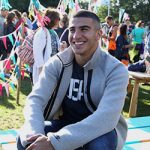 Inspiring the next generation of athletic rising stars.
Showcasing Auto Trader as a digital, automotive destination.
Winning the hearts and minds of Dell's Channel.
Strategic.
Strategic Brand Planning
Business Transformation
Campaign Planning
Integrated Marketing
Global Campaign Planning
Full Go to Marketing Management
Brand Development
Storytelling
Sales Support Material
Live Event Properties
Creative.
Design for Business
Customer Journeys
Campaign Microsites
Content Creation
Content Marketing
Nurture Campaigns
Event Communications
Copywriting
Motion Graphics
Concept Creative
Integrated Creative
Communications.
Savings Calculators
Exhibitions
Trade Show Management
Event Booth Design
Conference Creation and Management
Engagement Tools
Internal Communications
Experiential
SEO
PPC