We inspire, educate and engage.
Whether you're launching a product, running a nurturing campaign or holding a live event we inspire your audience, educate your market and engage with the right channels.
View our showreel
Human to Human Communication.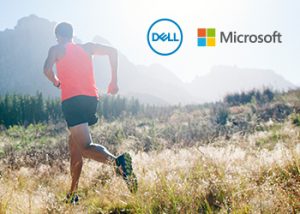 Communicating a smooth transition to Windows 10 with Dell Wyse and VDI.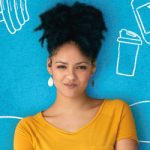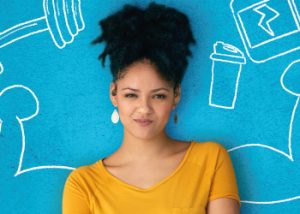 Arming Nutanix with vital tools for channel readiness.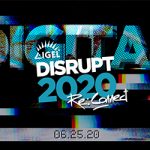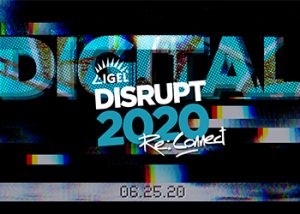 Reconnecting IGEL's EUC pros in a virtual event to remember.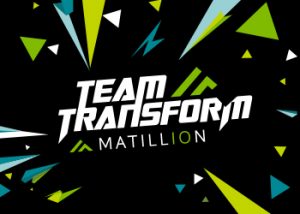 Helping Matillion to stand out in the crowd.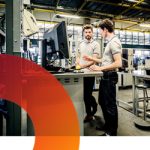 Helping DDN unveil a new brand identity & vision.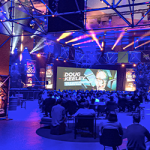 Voicing IGEL's EUC success story.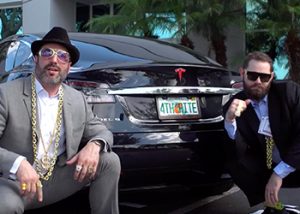 Celebrating IGEL's pioneering customers.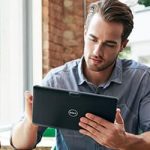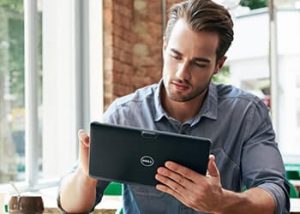 Driving Virtual Desktop adoption with Dell EMC sales kits.
Creating a new identity for Future PLC.
Powering human communications, we go beyond simply smart and clever to deliver really helpful solutions.
We exist to craft and invent effective outcomes for every customer we support.
Inspiring People
We're proud to have helped some great people and brands.
#Inspiring People: My Dad (Maurice)
Julie Page, Talent Manager at Fuel Integrated, shares why her Dad is such an inspiration to her.
#Inspiring People: Beth Hanson, art teacher.
#Inspiring People: My Grandmother (Patricia Elcock).
#Inspiring People: Dr Rangan Chatterjee, GP and author.
#Inspiring People: My Dad (Wally Morris).
Dean Morris, Operations Director at Fuel Integrated, shares why his Dad is an inspiration.
Inspiring People.
We're Inspiring People. Who's Inspiring You?
#InspiringPeople: Lee Brilleaux, Dr. Feelgood blues singer and musician.
Strategic.
Strategic Brand Planning
Business Transformation
Campaign Planning
Integrated Marketing
Global Campaign Planning
Full Go to Marketing Management
Brand Development
Storytelling
Sales Support Material
Live Event Properties
Creative.
Design for Business
Customer Journeys
Campaign Microsites
Content Creation
Content Marketing
Nurture Campaigns
Event Communications
Copywriting
Motion Graphics
Concept Creative
Integrated Creative
Communications.
Savings Calculators
Exhibitions
Trade Show Management
Event Booth Design
Conference Creation and Management
Engagement Tools
Internal Communications
Experiential
SEO
PPC