Our showreel is the best way to experience our abilities, by clearly demonstrating how we can help you grow your business and develop your brand.
The best movie of the year.
See our work
Kayleigh Bateman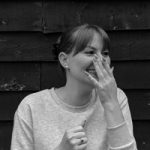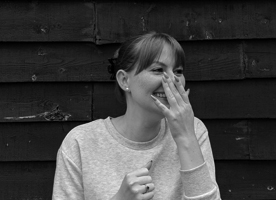 At Fuel we power human communications for people who want to inspire, educate and engage their audiences by nurturing clarity and creating measurable results. Our showreel is the best way to get a feel for what we can do by experiencing it for yourself.
Fuel's showreel captures our approach to brand experiences, creatively driven content and customer journeys, all designed to enable brands to move into new and exciting places.
Fuel. Inspiring people.
Powering human communications we go beyond smart, or clever to power simply helpful human to human communications. Working collaboratively with you, we define, develop and execute innovative outcomes.
We offer a range of services at Fuel including Strategic Brand Planning & Development, Business Transformation, Sales Support Material, Campaign Microsites, Content Marketing, Event Communications & Conference Management, Motion Graphics and Concept Creative to name only a few.
Our team of skilled storytellers, editors, designers, developers and animators are ready to throw our expertise at your next project.
It's all about the experience. Ready to get started?
Fuel your next project
About the author.
Kayleigh Bateman holds the role of Senior Messaging and Creative Copywriter at Fuel Integrated. She joined Fuel's team from Vitesse Media where she was the Editor-in-Chief of Information Age and an advocate for diversity in the tech sector. Kayleigh has worked as a journalist for TechTarget, Computer Weekly, CRN UK and WeAreTechWomen, whilst having contributed to the FT, Times, BBC and BCS.
More interesting reads...
How to transform your digital tools and fix leaky sales pipelines
Small details, big difference: 9 event tasks you can't afford to forget
Website features to power up product offerings