Meet Our Core Team.
Here are just some of the people who make up our brilliant agency.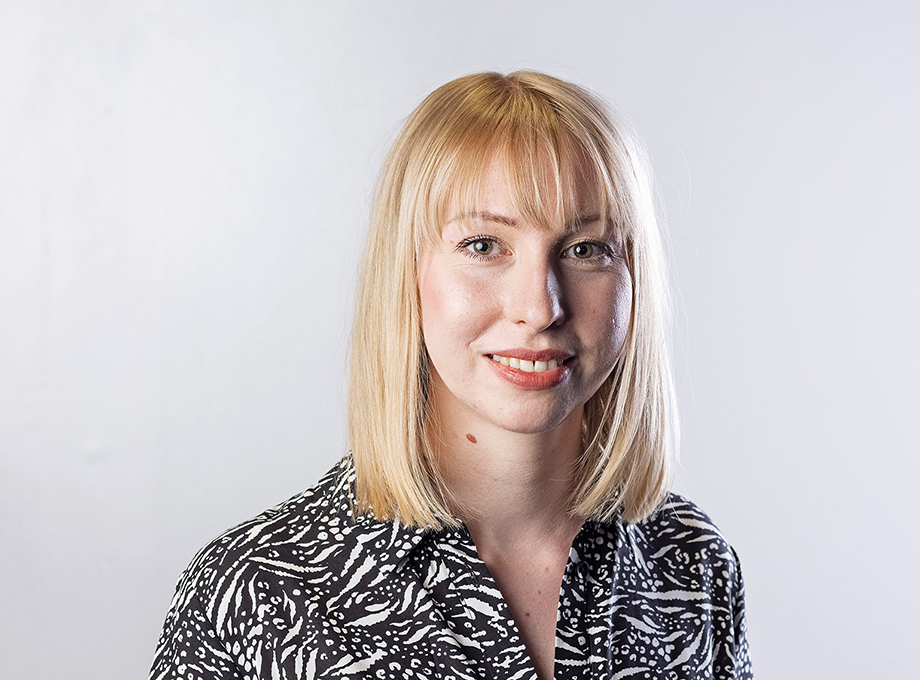 Charlotte Malone
Account Director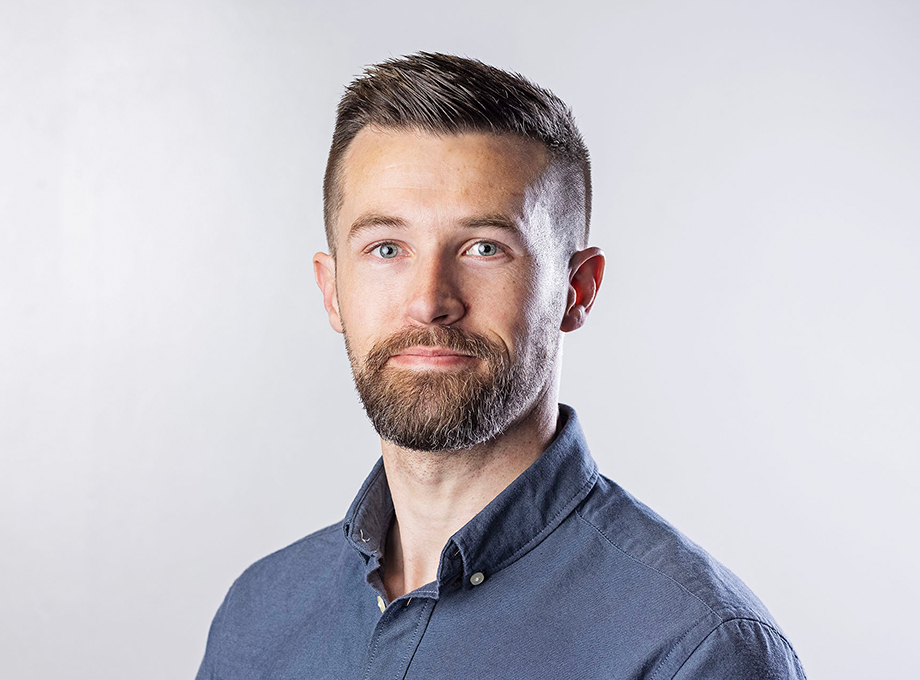 Oliver Wilson
Strategic Account Director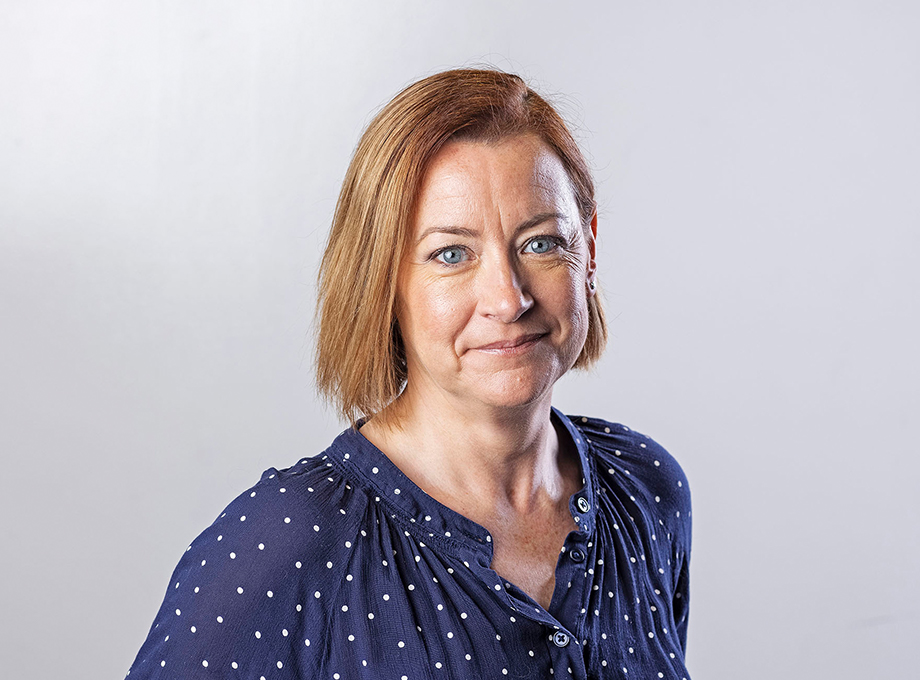 Alex Calton
Customer Success Director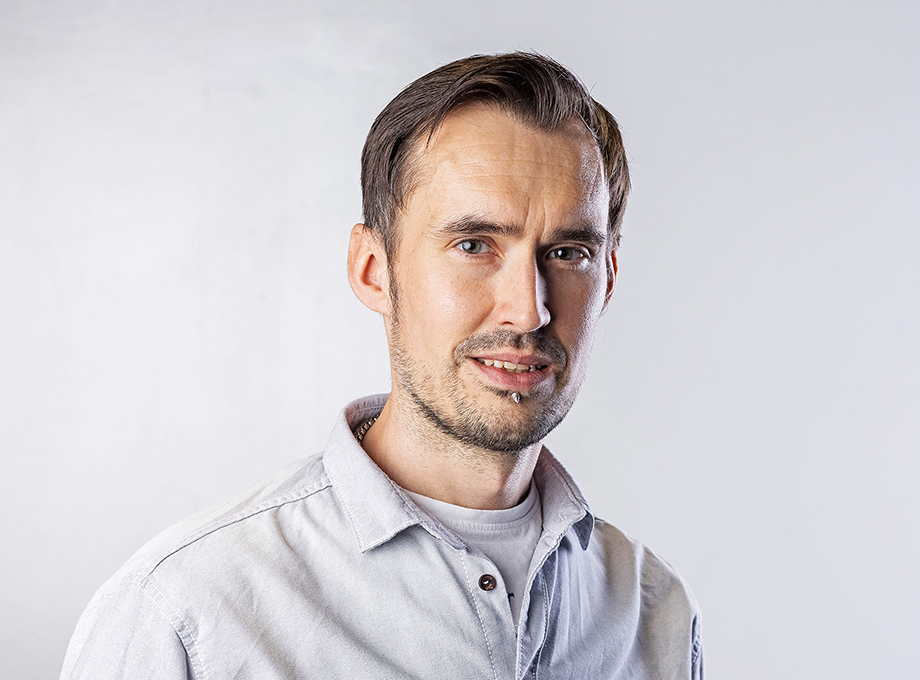 Wayne Lavender
Digital Developer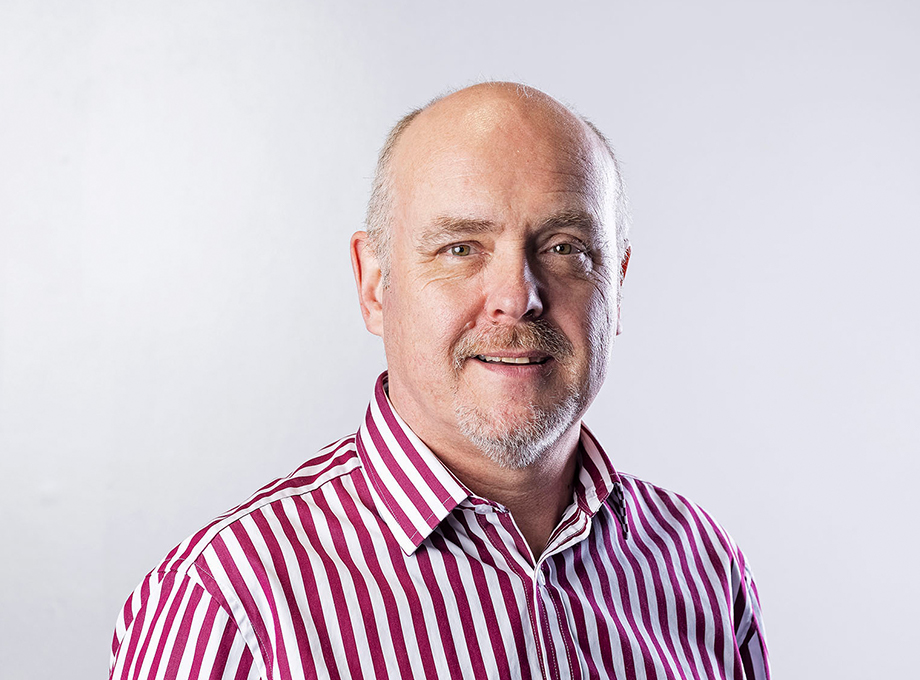 Steve Tolton
Chief Executive Officer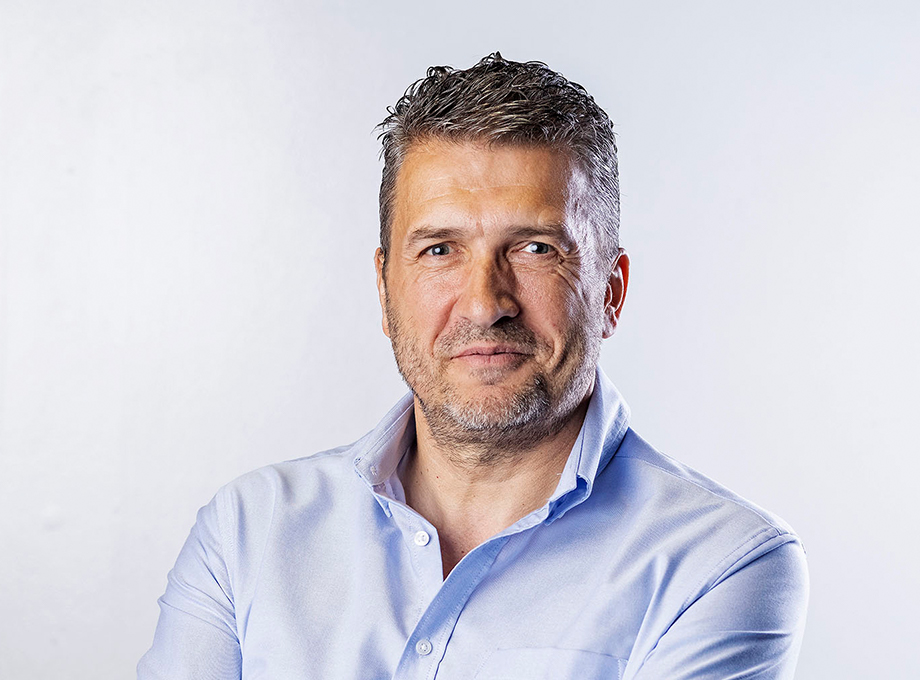 Dean Morris
Chief Operations Officer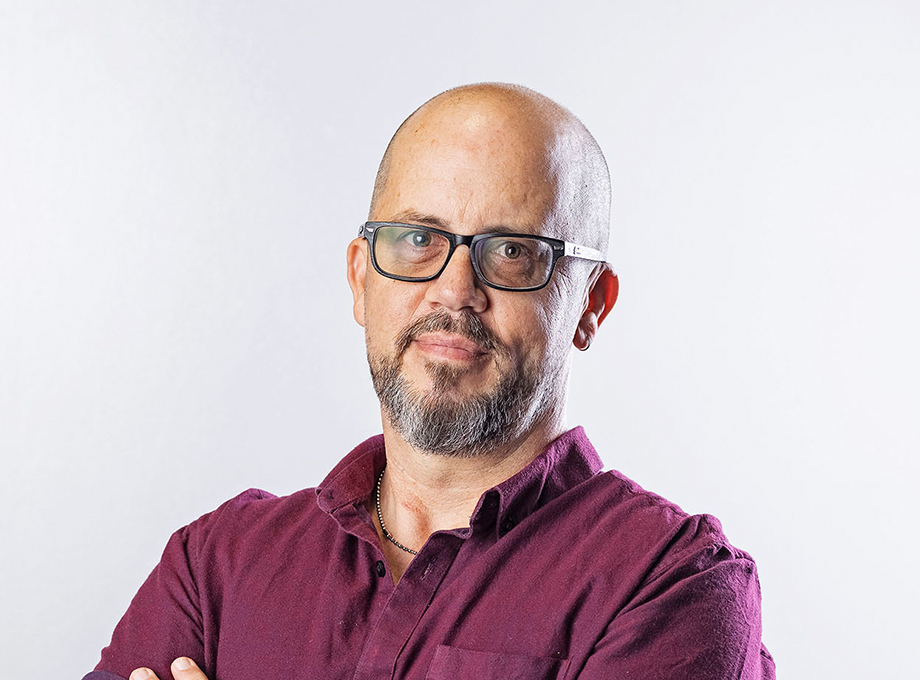 Brendan Vincent
Creative Director
Shona McConnell
Creative Communications Manager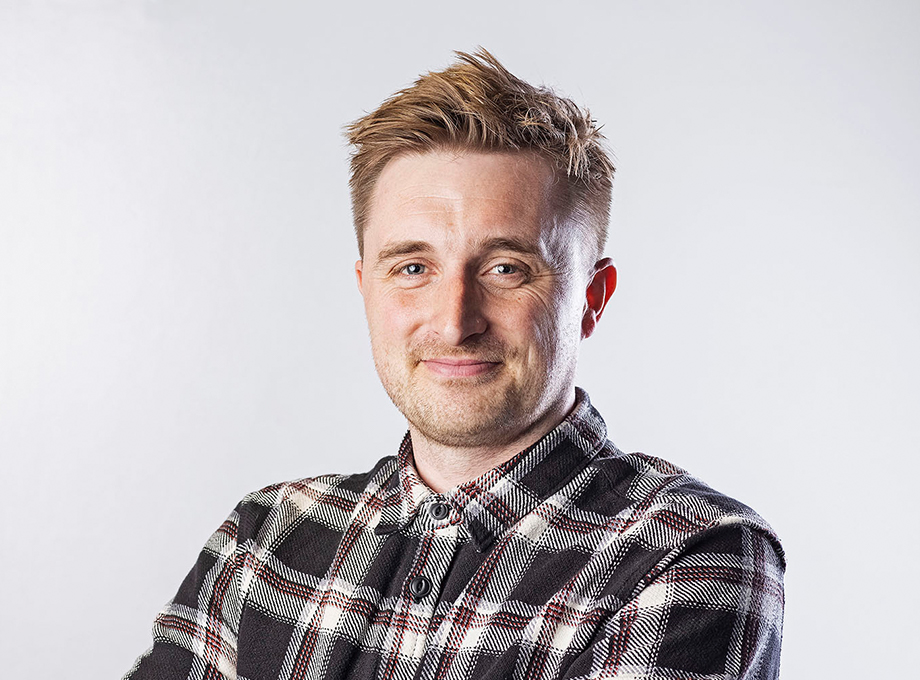 Adam Lonergan
Digital Communications Director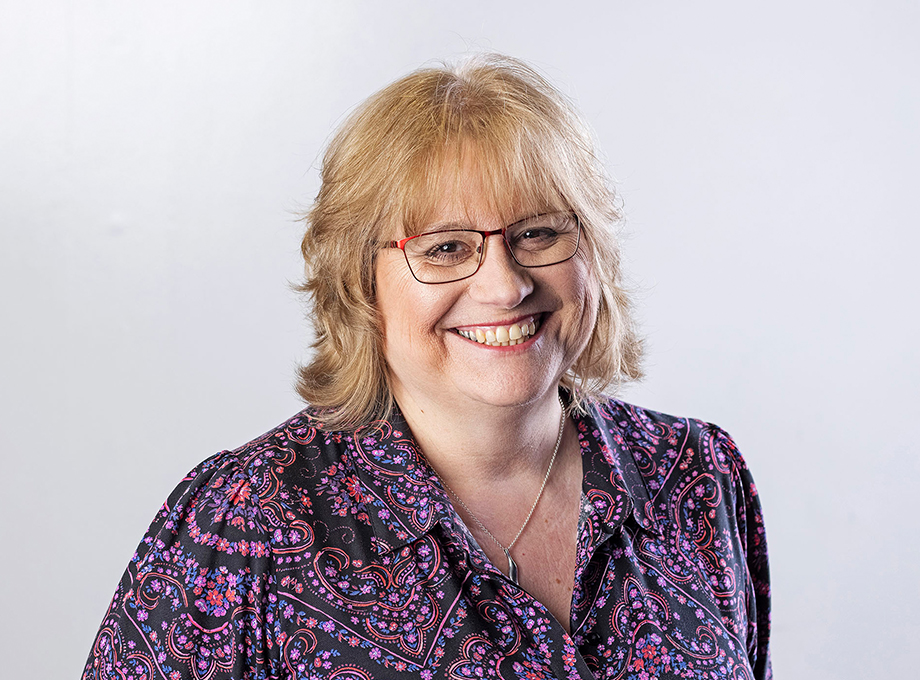 Jane Tolton
Chief Financial Officer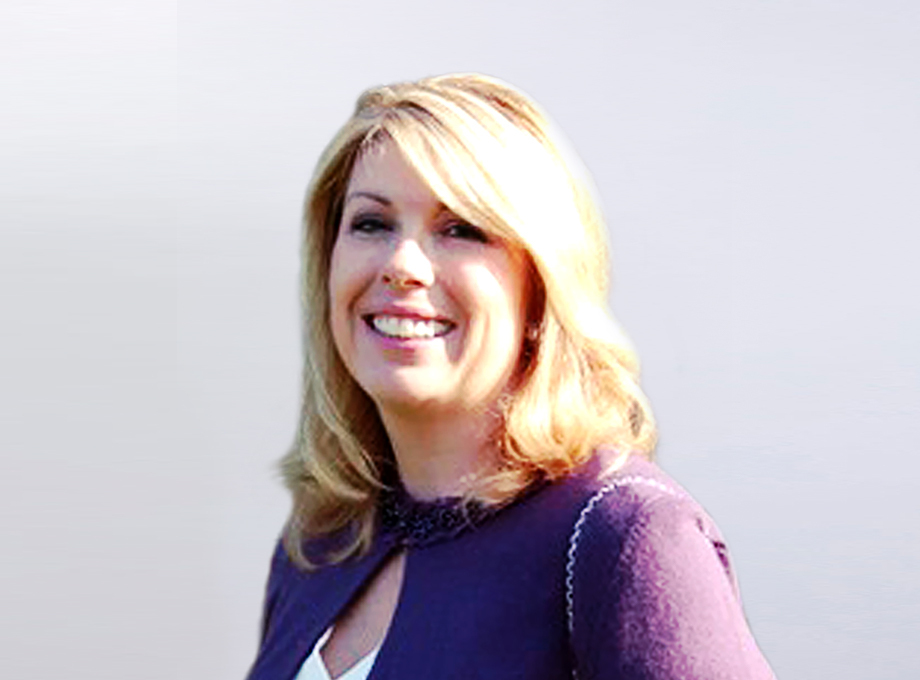 Johannah Randall
Associate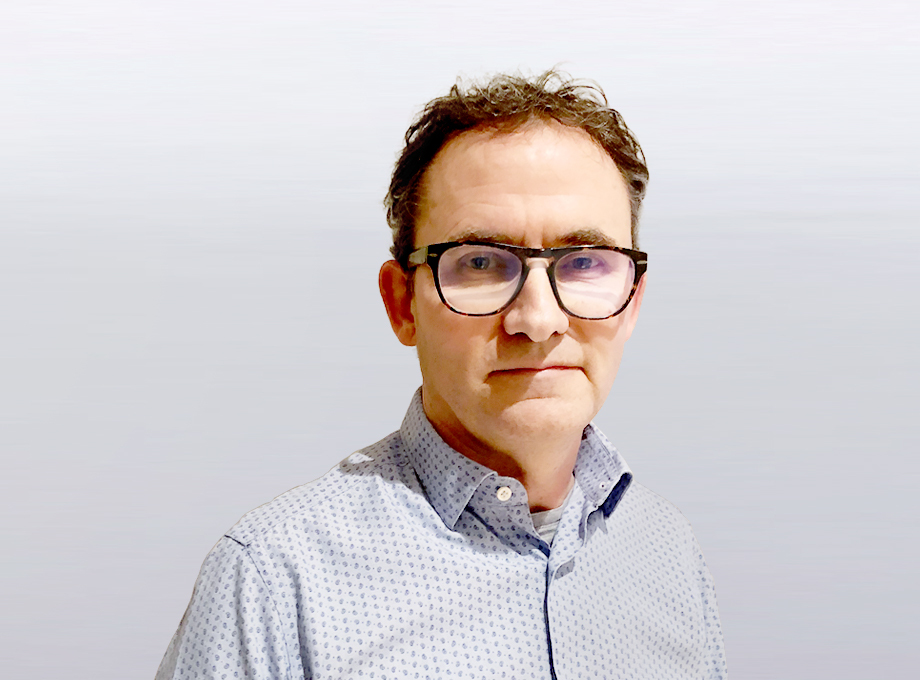 Join us. Advance your career here….
Midweight Motion Designer
Are you a talented motion designer looking to take the next big step in your career? Join our thriving creative team and deliver motion projects for some of the biggest global tech and B2B brands.
Discover more details