Six ways to impact your business.
Fuel offers simple, sensible human-to-human communications. That will drive real impact for your business today, for a better tomorrow. Choose from six key Fuel business impact drivers.
01
Discovery Workshops.
Be led by our experienced team through exercises designed to solve your specific business, marketing, product, and brand problems. Get alignment upfront without wasting time and money on vague deliverables.
Go!
02
Brand Strategy.
Keep your brand sharp and your reputation solid with a polished brand kit behind you, a compelling story to tell, and a trusted agency by your side.
Go!
03
Events & Experiences.
Nothing can replace a truly great event experience. The sights. The sounds. The surprise. The anticipation of what's to come next. The kind of lasting experience that converts prospects and customers into life long fans.
Go!
04
Campaign Development.
If you're tired of cliche creative being met with eye rolls, it's time to give your customers cut-through creative that they can really get behind.
Go!
05
Content Creation.
Good content will get you seen in the short term, great content will add long-term value. We'll help feed your sales funnel with the right content to create meaningful engagement and ultimately grow your pipeline.
Go!
06
Sales Enablement.
Provide self-serve tools that help customers make informed decisions quickly. Give sales teams and partners the power to cut long-winded conversations into persuasive product stories.
Go!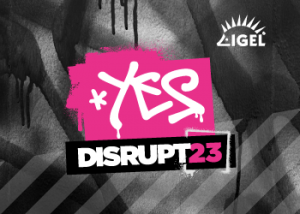 Bringing IGEL's Disrupt event back better than ever.
Immersing NXP's customers in a highly interactive experience.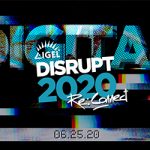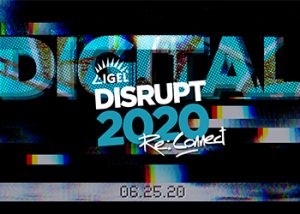 Reconnecting IGEL's EUC pros in a virtual event to remember.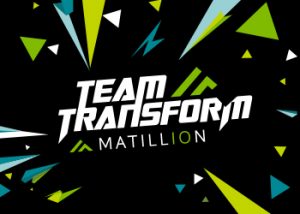 Helping Matillion to stand out in the crowd.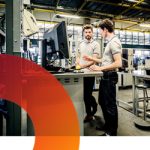 Helping DDN unveil a new brand identity & vision.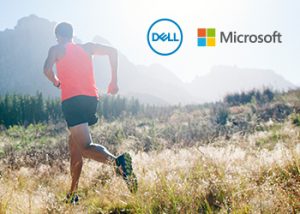 Communicating a smooth transition to Windows 10 with Dell Wyse and VDI.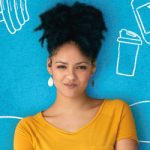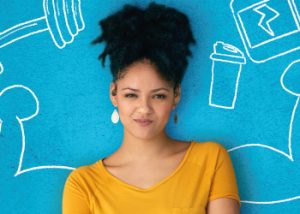 Arming Nutanix with vital tools for channel readiness.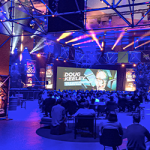 Voicing IGEL's EUC success story.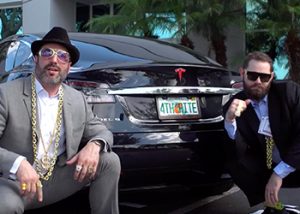 Celebrating IGEL's pioneering customers.