Your trusted advisor.
As professionals who pour our hearts and minds into what we do, only a consultative approach works – one where we are trusted advisors.
We have a strong belief in our own communications and our ethos centres around trust, values, community and respect. Working closely and collaboratively with you, we help define, develop and execute innovative brand strategies and storytelling projects through Fuel's framework.
Strategic.
Our Strategic approach helps to streamline your business communications, by helping you to identify and apply that 'big idea'.
Creative.
Our Creative approach is designed to help you unravel, simplify and fuel your business offer.
Communications.
Our Communications strategy is designed to help you make the most of your presence and to stand out in an increasingly competitive digital space.
As trusted advisors we help our customers deliver campaigns, projects and activities created around our Fuel Framework – embodying a clear strategic creative communications focus, that's fit-for-purpose and delivers lasting value in their sales communications and engagement. We use our Fuel Framework to drive success. Key to that success are our Fuel Discovery Workshops.
Focus. Purpose. Value.
Our workshops are designed to Focus on you and your brand, to deliver Purpose and add Value to your business. This is to ensure your project comes in on time, on budget and to your satisfaction.
Inspire. Educate. Engage.
Our workshops help us understand how our creative should Inspire, Educate and Engage your customers and audiences, whether you're launching a product, running a nurturing campaign or holding a live event.
Define. Develop. Execute.
Our workshops will help you Define, Develop and Execute some extraordinary communications outcomes for you, creating project clarity, stability and manageability.
Fuel Discovery Workshops.
Our framework helps determine key actions and activities to guarantee project clarity, stability and manageability, to provide a backbone with which we can all work to as a collaborative team and to ensure a project is delivered on time, on budget and to everyone's satisfaction.
Creativity is in our veins.
We are all creative at Fuel. It's what we do. It's what you need from us to build your business. Why? Because it's how we help unravel, simplify and fuel your business offer. It's also how we express ourselves, by helping you to tell your story and build your own value. Together we can both achieve our professional and personal ambitions. Only when we inspire are we a success.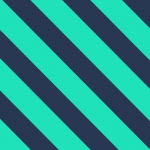 Immersing NXP's customers in a highly interactive experience.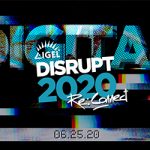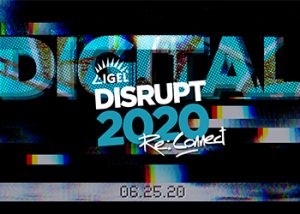 Reconnecting IGEL's EUC pros in a virtual event to remember.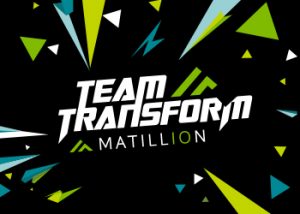 Helping Matillion to stand out in the crowd.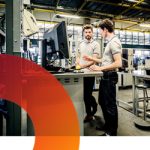 Helping DDN unveil a new brand identity & vision.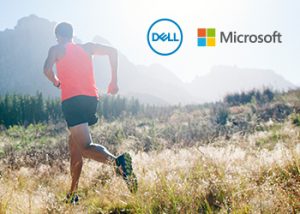 Communicating a smooth transition to Windows 10 with Dell Wyse and VDI.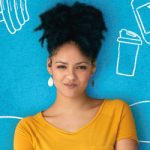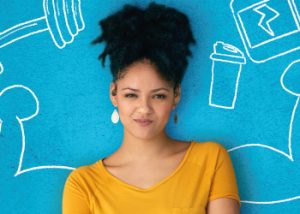 Arming Nutanix with vital tools for channel readiness.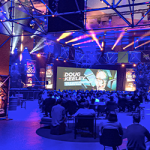 Voicing IGEL's EUC success story.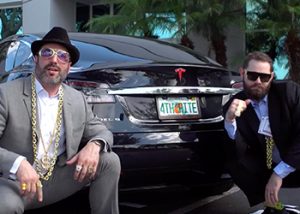 Celebrating IGEL's pioneering customers.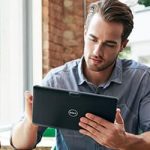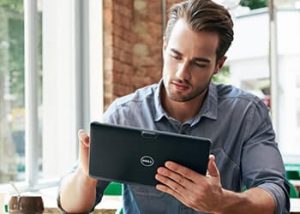 Driving Virtual Desktop adoption with Dell EMC sales kits.