Sales Enablement.
We create sales enablement tools that bridge the gap between consideration, decision, and action. Get a smart calculator that crunches complex formulas into simple, useable sales data for partners. A configurator that finds an exact solution based on customer input. An interactive PDF that takes the user on a focused journey. Or a website that drives customers out of the tunnel of indecision and through the funnel.
Get in touch
Calculator tools.
Show your customers exactly what they can save in seconds – time, money, energy, ROI, TCO, productivity – the list is endless. Turn thousands of intricate data points from studies, product catalogues, pricing tables and more into into simple, visual results that guide users to make informed decisions. Get accurate reports and calculations based on user input – turning lengthy sales conversations into faster conversions.
Configurator tools.
Your sales team needs effective resources to maximise their opportunities. By creating a personalised configurator tailored to your products, they can perform important sales functions and searches, produce tailored customer recommendations, and be empowered to make fast and informed decisions that ultimately lead to more sales.
Websites.
Drive leads with your most influential sales tool – your website. Put your brand, services, and products under the spotlight with Fuel's in-house planning, design, and digital development. From message planning and hierarchy, to the way users move through and interact with every on-page element, we always build with the end-user in mind.
Microsites.
Whether you need an online sales kit for on-the-go, or a microsite for a dedicated product range or campaign, we can expedite fast and effective microsites that still benefit from careful planning and detailed UX/UI knowledge.
Interactive sales decks.
Support existing and prospective customers through every step of the sales process, with online and offline interactive sales material. From PDFs you can effortlessly navigate through to editable Google slides templates, we've delivered smart, compelling sales collateral for some of the best sales teams in the world.
Explainer videos.
Help customers understand exactly what your product does and how it benefits them in a visually stimulating way. Choose from animation, 3D design and rendering, to on-location and to-camera filming.
Trade shows and event booths.
Opportunities to speak to prospects in-person can be hard to come by, so make sure you are primed for this year's event calendar with a branded, interactive sales booth. From simple yet immersive stands to digitally connected and interactive booths, we turn empty spaces into inspiring brand experiences.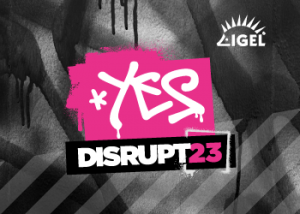 Bringing IGEL's Disrupt event back better than ever.
Immersing NXP's customers in a highly interactive experience.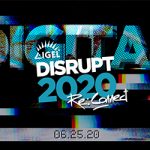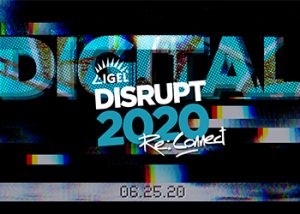 Reconnecting IGEL's EUC pros in a virtual event to remember.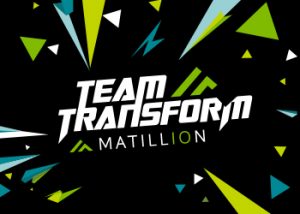 Helping Matillion to stand out in the crowd.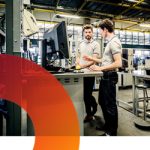 Helping DDN unveil a new brand identity & vision.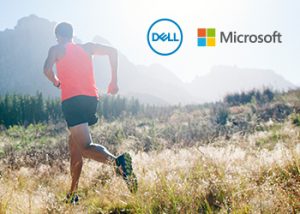 Communicating a smooth transition to Windows 10 with Dell Wyse and VDI.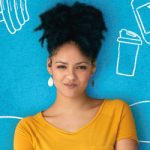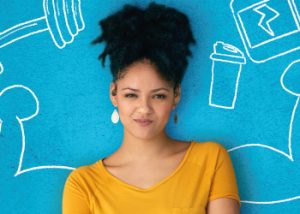 Arming Nutanix with vital tools for channel readiness.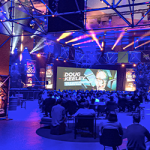 Voicing IGEL's EUC success story.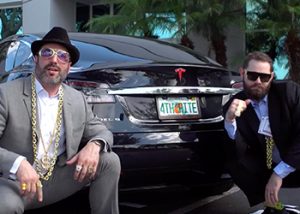 Celebrating IGEL's pioneering customers.