Sales Enablement.
Keeping in touch with your customers in today's world has never been more challenging.
Get in touch
To stay engaged, Fuel offers a variety of virtual tools and applications for end-to-end sales support; ranging from customer acquisition – to purchase – to retention and renewal.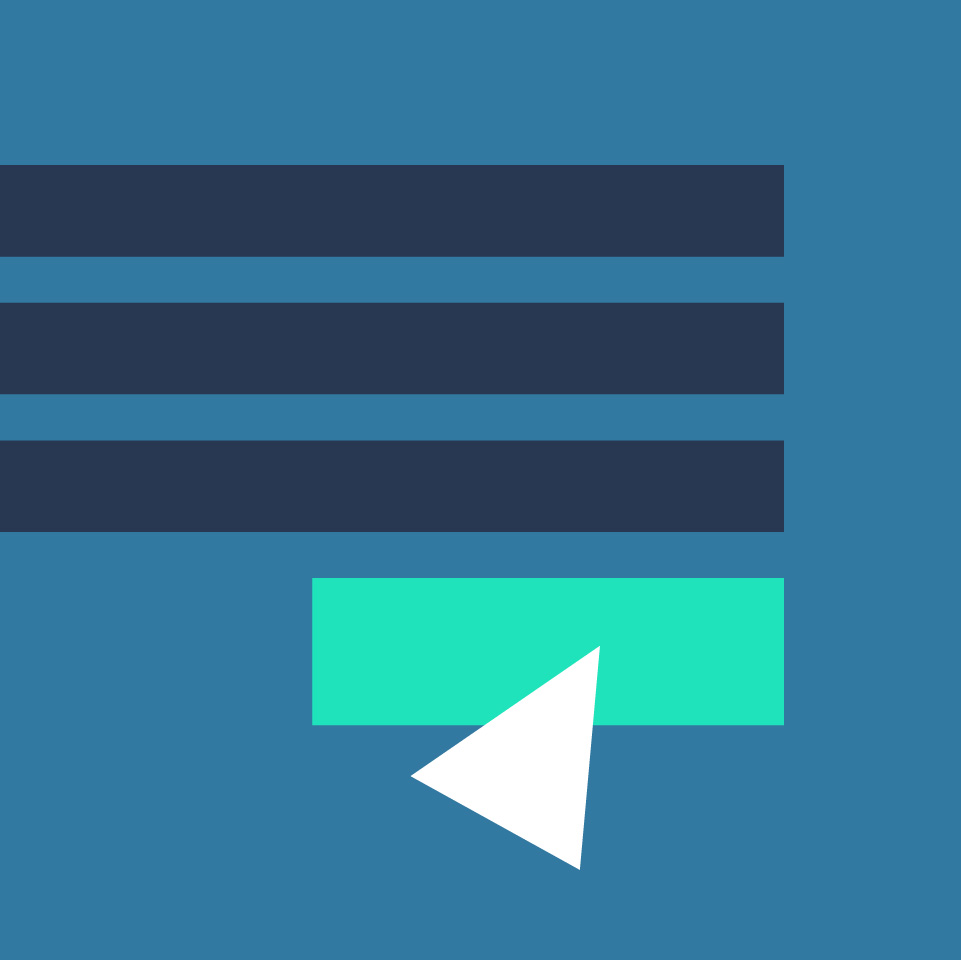 ACQUIRE.
Integrating campaign support for sales & marketing.
Whether you're looking to build your brand, grow your customer base, or showcase the benefits of new products and technologies to increase market share, Fuel is here to help.
We have a broad range of experience in bringing campaigns to life; from the development of campaign strategy and creative – to digital marketing communications plans and the production of a suite of assets for you to execute – all designed with lead generation in mind.
NAVIGATE.
Producing flexible sales aids.
We work with you to develop an online toolkit of sales presentation materials, designed to give your Sales Teams the flexibility and confidence to lead their customers through the purchase funnel.
PURCHASE.
Supporting your customers to make informed decisions.
We develop applications to guide Sales teams and customers through their complete purchase journey to make informed decisions with confidence.
Taking product and customer insights, we create a best fit customer experience through the development of wireframes and prototypes, customised database and CMS integration and analytics dashboards. We can also host and maintain your applications; or work with your own IT teams to find the best solution.
Applications range from 'Chooser' to 'Configurators' to 'Comparison' tools."
RETAIN & RENEW.
Establishing a business case.
From calculating return on investment to total economic impact and productivity – we are also able to work with you to demonstrate the savings and benefits for investment or re-purchase through a range of online calculators.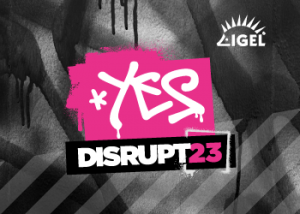 Bringing IGEL's Disrupt event back better than ever.
Immersing NXP's customers in a highly interactive experience.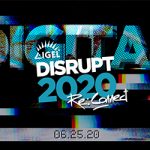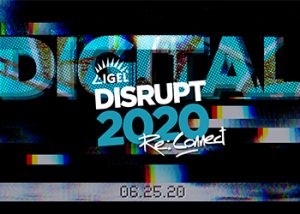 Reconnecting IGEL's EUC pros in a virtual event to remember.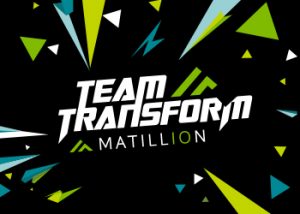 Helping Matillion to stand out in the crowd.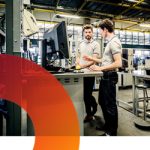 Helping DDN unveil a new brand identity & vision.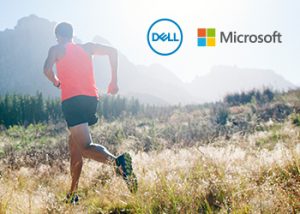 Communicating a smooth transition to Windows 10 with Dell Wyse and VDI.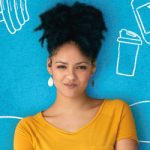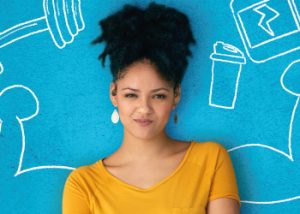 Arming Nutanix with vital tools for channel readiness.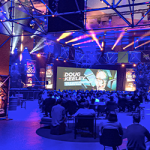 Voicing IGEL's EUC success story.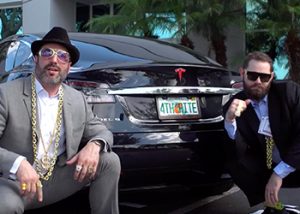 Celebrating IGEL's pioneering customers.