Events & Experiences.
Engage with people, customers, and partners globally. From concepts, venue sourcing and messaging, through to entertainment booking, set design and on-the-day coordination, we deliver unforgettable in-person, virtual, and hybrid events that immerse all the senses. We'll lead from the front or support right alongside you – inspiring, educating, and engaging prospects for the ultimate return on investment.
Get in touch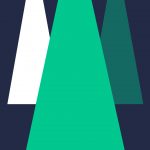 Event thematic & creative.
How you communicate before, during, and after your event will shape if and how much it remains in the minds of attendees. We can develop end-to-end messaging and branding for your event, or support you in the areas you need most. We create show-stopping themes, campaign visuals, identities and more to shape an unforgettable brand experience at every turn.
Strategy & planning.
Knowing what you want to achieve is just the beginning. We'll plan the roadmap to get you there. From schedules, budget management, and resource planning to promotion, launch, and post-event communications – we'll set milestones, timelines, meetings, recces – putting everything in place to ensure the event sets off and runs smoothly.
Project management.
When there are hundreds of moving parts and tasks, we can be the central nervous system to keep things running as they should be. You'll have a dedicated project team, many of which will be on-the-ground during the event, as well as only the most trusted and pre-vetted third party partners to support in other areas.
Event production.
Elevate your live event experience with impressive production that sets the mood and keeps the atmosphere buzzing. We'll organise presenters, audio visual crews and equipment, liaise with technology vendors, plan lighting and pyrotechnics – we'll make it happen.
Event promotion.
From organic social media strategy to paid banner campaigns, we'll work with you to keep activity targeted and tickets selling. Think landing pages, email campaigns, high impact sales videos and more – our team delivers a wide range of exceptional creative to drive event interest.
Venue sourcing.
You've got a budget and location in mind, let us take care of the rest. We'll find the best venues most fitting for your audience and event, collate costs and create a proposal for you to select from, so your team can focus on the big picture while we hone in on the details. Once you've made your choice, we then work with the venue team to get contracts signed and set the wheels in motion for the next steps.
Set design & signage.
Spacial planning is one of the biggest considerations for your event. How traffic flows, people navigate through the venue, and interact with each other can make or break the energy in the room. We transform plain spaces into inspiring places for your attendees, and showcase your brand with vibrant yet functional signage, set design, and breakout areas.
Speaker support.
Take the pressure off your team and enlist ours to manage, coach and support speakers, to deliver gripping keynote that ensures eyes are forward, phones are down, and ears are fully engaged. From sub-editing of existing narrative and from-scratch script creation to on-screen decks, visuals, and videos, we're an end-to-end powerhouse of creative support.
Sponsor support.
Your sponsors are what make the event possible, make sure you give them the support that justifies their expense. With experience delivering sponsor sales package decks, co-branded videos, expo booths, keynote presentations and more, we work hard to ensure your sponsors feel loved so much that they want to return next year.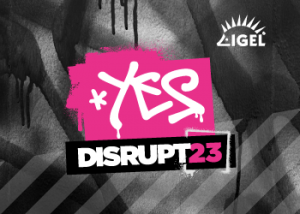 Bringing IGEL's Disrupt event back better than ever.
Immersing NXP's customers in a highly interactive experience.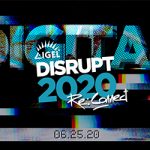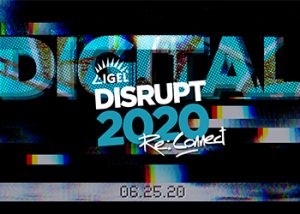 Reconnecting IGEL's EUC pros in a virtual event to remember.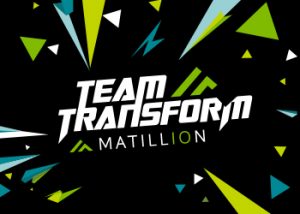 Helping Matillion to stand out in the crowd.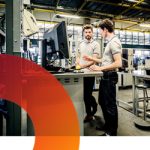 Helping DDN unveil a new brand identity & vision.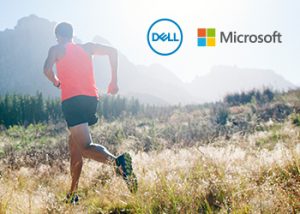 Communicating a smooth transition to Windows 10 with Dell Wyse and VDI.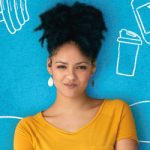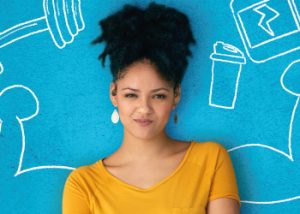 Arming Nutanix with vital tools for channel readiness.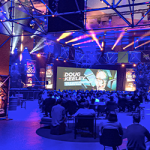 Voicing IGEL's EUC success story.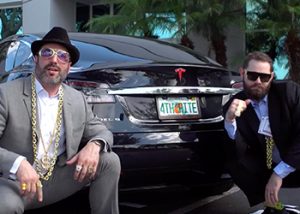 Celebrating IGEL's pioneering customers.