Discovery Workshops.
Get a solid strategy that ensures success from the start. Think product launches, website overhauls, brand repositioning, audience refocusing – whatever you need clarity on – our workshops will give you that 'aha' moment to take you where you need to go next. No more obstacles, just clear direction.
Get in touch
Customer marketing strategy.
Take a deep-dive into your customer challenges, needs, and insights. We'll expertly guide your key stakeholders through the complex inner workings of your audience to gain clarity on how best to reach them. We'll iron out any unknowns and establish a solid, single-source-of-truth foundation from which to build an effective customer marketing strategy.
Partner marketing strategy.
Building and nurturing partner relationships is one of the best ways to increase your customer reach. Devising a long-term strategy that attracts prospective partners and actively adds value for existing ones is central for engagement, trust, and long-term growth. As partner marketing specialists for over 20 years, we'll work with your own expert team to bring the vision to life.
Go-to-market strategy.
When a new product, service, or brand is launched, the go-to-market timeline doesn't have to be your worst enemy. Through thorough exploration of what needs to be achieved, our team will find the most impactful ways to get your launch off to the best start, without any logistical strain or resource drain. Not only can we plan what's next, we can also support you in delivering it.
Business transformation.
Going through big changes internally are often unsettling but necessary. Align your leadership team and shareholders to unlock the full potential of your people and organisation with our three-phase strategic programme. It's designed to drive sustainable business growth, competitive advantage, and breed innovation – as well as retain, attract and empower the best people for your team. Start with discovery workshops and end with a delivery roadmap to lead the whole organisation to success.
Product exploration.
Take your product conversations out of the boardroom and into a space where objectivity and understanding draw unbiased conclusions. From stress testing USPs and real-world viability to tier pricing and package consolidation, let's drill down into the detail and emerge with a clear vision, offering, and plan for how your product meets the needs of customers.
Website redesign.
Extensive planning takes place behind every website before a single pixel is committed to a screen. Our workshops ensure we have everything in place to ensure the final product ticks every box, fulfils every sales and marketing need, and has a user experience that engages, educates, and converts. Our website workshops begin with understanding the scope, wants, and needs of your stakeholders. We'll discuss features, design, tone of voice, and so much more so that you finish the day with confidence that we've captured everything we need.
Brand development.
Understanding your brand starts with understanding your business. We get to know your audience, their challenges, needs, and wants. Together, we'll look at who you are as a brand, who you want to be and how we get you there. It's so much more than just discussing logos, colour palettes, and visuals – we dig deep into your values and positioning before design is considered. Our exercises push you to have conversations you've never had before, work out how we can set you apart from competitors, and align everyone involved on your brand vision.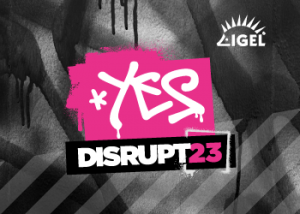 Bringing IGEL's Disrupt event back better than ever.
Immersing NXP's customers in a highly interactive experience.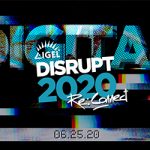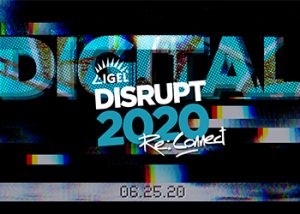 Reconnecting IGEL's EUC pros in a virtual event to remember.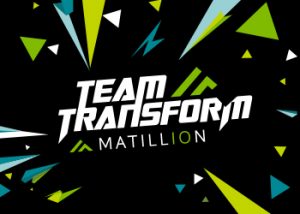 Helping Matillion to stand out in the crowd.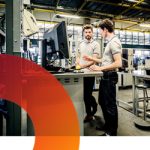 Helping DDN unveil a new brand identity & vision.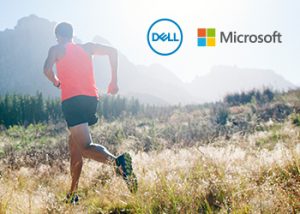 Communicating a smooth transition to Windows 10 with Dell Wyse and VDI.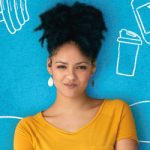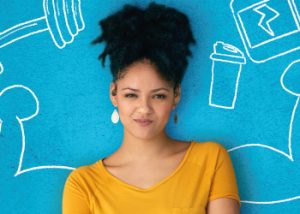 Arming Nutanix with vital tools for channel readiness.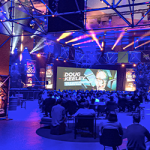 Voicing IGEL's EUC success story.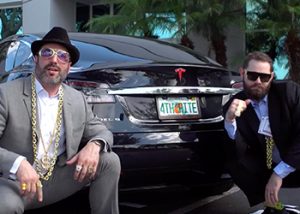 Celebrating IGEL's pioneering customers.