Content Creation.
We turn real insights into compelling, expertly crafted content that engages, educates and actively works to solve customer pain points. Help your customers and channel partners feel seen, heard, and gain real value from content that's delivered with purpose, direction and impact.
Get in touch
Website and landing page content.
Your website is your most powerful sales tool – every word matters. Whether you're trying to boost conversions, realign your product offering or go big with a powerful new campaign message, we can transform lacklustre copy into impactful sales pages.
Video creation.
Short and long form videos are a great way to explain abstract and complex concepts in a simple and engaging way. We'll digest all your key information, create a story-rich script and deliver a seamless visual experience.
Social content.
There are a lot of untapped insights and potential in your teams. We'll help you unlock the interesting pillars of your brand and product, and turn them into an engaging social strategy.
Thought leadership articles.
Your knowledge is what sets you apart. Often the most experienced and expert team members don't have the time or resources to put exciting ideas into words. We can work alongside subject matter experts or completely lead on article creation – however you need and want us to work.
Guides, decks, presentations & speeches.
As the months and years pass by, sales teams accumulate a wealth of sales materials and information. Different individuals may be using different versions or entirely out-of-date documents to pitch, leaving your offering confused. We work through vast amounts of messaging, distill down the key points and create stories that provide clarity and structure.
White papers.
When there's a lot that needs to be said, a white paper is a great way to engage customers on a deeper level. From deep-dive industry data to useful, conversational tips and tricks – there's a place for white papers in any B2B funnel. We dig deep to find the most interesting insights and create exciting content that audiences actually want to read.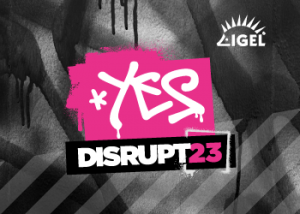 Bringing IGEL's Disrupt event back better than ever.
Immersing NXP's customers in a highly interactive experience.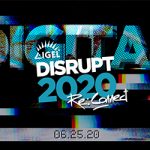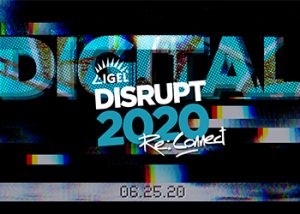 Reconnecting IGEL's EUC pros in a virtual event to remember.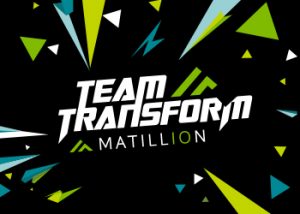 Helping Matillion to stand out in the crowd.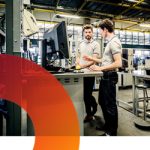 Helping DDN unveil a new brand identity & vision.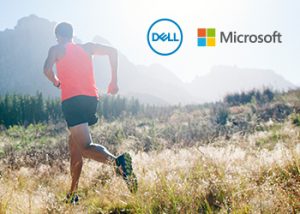 Communicating a smooth transition to Windows 10 with Dell Wyse and VDI.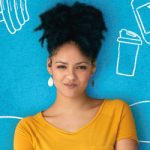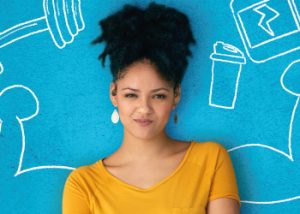 Arming Nutanix with vital tools for channel readiness.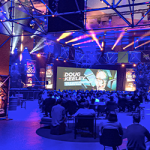 Voicing IGEL's EUC success story.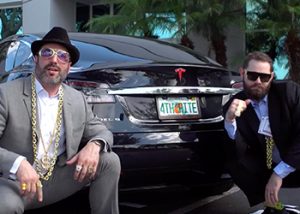 Celebrating IGEL's pioneering customers.