Campaign Development.
Capture attention and convert prospects. Our creative spans the full spectrum of digital and print media, with campaigns driven by real-world, people-driven understanding. Expect bold creative that sways stubborn minds. Answers to solve the toughest problems. Intelligent messaging that expertly tells your story to the world.
Get in touch
Creative concepts and ideation.
The big idea starts with knowing you and your customers inside out. We'll develop strong, varied concepts with visuals and high-level messaging before we refine based on your feedback. We then turn that big idea into usable, effective marketing assets for your team.
Messaging.
Turn insights and ideas into polished copy for any type of campaign. We'll explore product and service features, audience nuance, and creative application to deliver a considered hierarchy of cut through messaging that works across mediums.
Digital campaigns.
Get your message in front of a targeted audience of thousands with creative social and banner campaigns that deeply resonate and resolve pain points. Whether you're looking to raise brand awareness or drive clicks, signups, and leads, we can deliver powerful campaign messaging and design that's optimised for the right digital channels. Know exactly how your campaign is performing at any time and make adjustments to optimise clicks and conversions.
Partner marketing campaigns.
Arm your sales team with powerful partner marketing materials and deliver campaigns that put your offering firmly in their minds. Take your internal teams, and prospective/existing partners on a journey to uncover the benefits of your partnership, products, and incentives.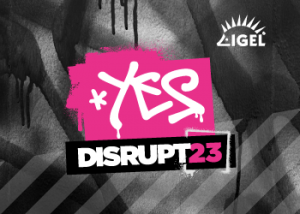 Bringing IGEL's Disrupt event back better than ever.
Immersing NXP's customers in a highly interactive experience.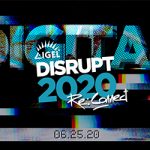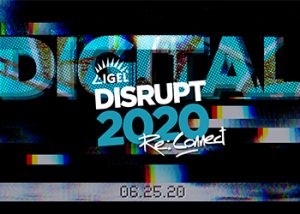 Reconnecting IGEL's EUC pros in a virtual event to remember.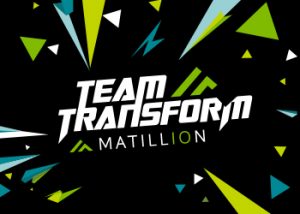 Helping Matillion to stand out in the crowd.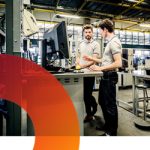 Helping DDN unveil a new brand identity & vision.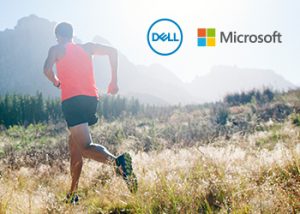 Communicating a smooth transition to Windows 10 with Dell Wyse and VDI.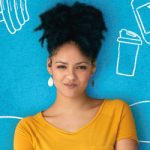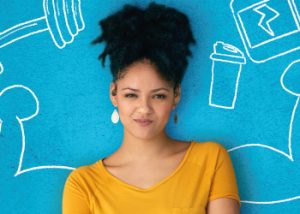 Arming Nutanix with vital tools for channel readiness.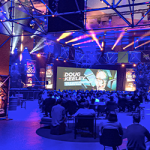 Voicing IGEL's EUC success story.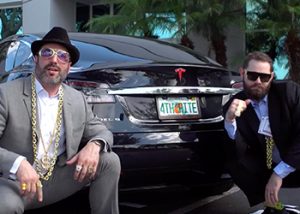 Celebrating IGEL's pioneering customers.