This e-mail message may contain confidential or legally privileged information and is intended only for the use of the intended recipient(s). Any unauthorized disclosure, dissemination, distribution, copying or the taking of any action in reliance on the information herein is prohibited. E-mails are not secure and cannot be guaranteed to be error free as they can be intercepted, amended, or contain viruses. Anyone who communicates with us by e-mail is deemed to have accepted these risks. Fuel Integrated is not responsible for errors or omissions in this message and denies any responsibility for any damage arising from the use of e-mail. Any opinion and other statement contained in this message and any attachment are solely those of the author and do not necessarily represent those of the company.
Copyright of all ideas, concepts, designs and creative works that may be included in this email remain the property of Fuel Integrated Communications Limited unless otherwise agreed. All rights reserved.
Human to Human Communication.
Immersing NXP's customers in a highly interactive experience.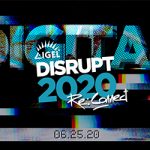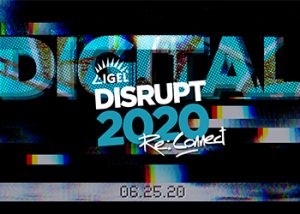 Reconnecting IGEL's EUC pros in a virtual event to remember.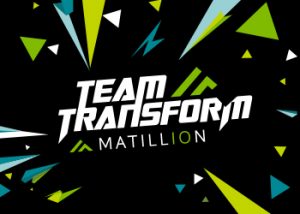 Helping Matillion to stand out in the crowd.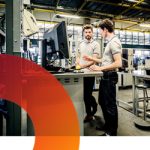 Helping DDN unveil a new brand identity & vision.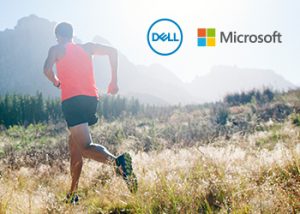 Communicating a smooth transition to Windows 10 with Dell Wyse and VDI.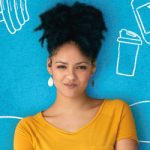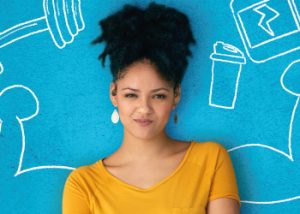 Arming Nutanix with vital tools for channel readiness.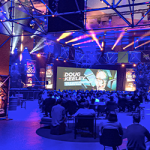 Voicing IGEL's EUC success story.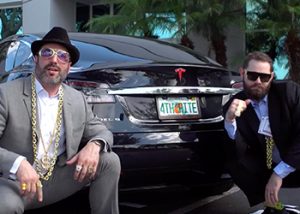 Celebrating IGEL's pioneering customers.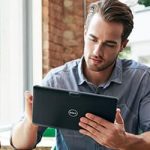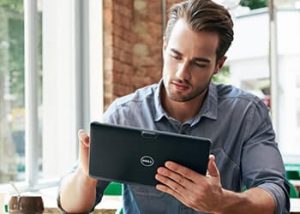 Driving Virtual Desktop adoption with Dell EMC sales kits.
Creating a new identity for Future PLC.