What we offer.
Our customers come to Fuel for help with their strategic thinking, creative storytelling and communications energy. Many come to us for all these things. Others just for some. But we love helping each and every one of them grow: as people, as huge international businesses and as valued brands by their customers.
Strategic.
Our strategic approach helps streamline your business' communications by helping you to identify and apply that 'big idea'. Strengthen your brand and drive your marketing campaigns globally to bring it into the present and equip it for the future. Below you will find a small selection of the Strategic products we offer here at Fuel.
Fuel Discovery Workshops.
Workshops.
Our Discovery Workshops are designed to help uncover your current brand and identify your future needs. Find new ways to build demand for your products and services and seamlessly manage your marketing strategy as a whole.
Target Audience & Tone of Voice.
Create a brand that shows it really understands its target audience and how to communicate with it. Establish a unique tone of voice that stands out from the crowd.
Brand & Creative Strategy.
Integrate your brand's story and unique value message to drive business and brand awareness. Define your company's personality and behaviours and communicate themes that will hold your storytelling together.
Vision, Values & Position Statements.
Define who you are, as a business, and what you stand for. Lay the foundations for your brand and the desired future position of your company.
Creative.
Our creative approach is designed to help you unravel, simplify and fuel your business offer. We understand that the best brands are instantly recognizable and how they present themselves speaks volumes. Below you will find a small selection of the Creative products we offer here at Fuel.
Content Marketing Strategy & Creation
Content Creation.
Working as an extra pair of hands, we can help you to turn messaging and content chaos into clarity. Discover new ways and extra time to share your story clearly and confidently.
Campaign Microsites.
Meet specific marketing goals from email capture, new product launches or raising brand awareness, with a simple but effective microsite. Promote your standalone marketing campaign with a more interactive, engaging and satisfying user experience.
Event Brand Communications.
Capture the essence of your brand with effective event marketing from start to finish, including initial development, promotional phases and during the event itself.
Motion Graphics.
Utilise motion graphics as part of your brand's multimedia marketing mix and realise the benefits of this highly versatile storytelling tool.
Communications.
Our communications strategy is designed to help you make the most of your presence and to stand out in an increasingly competitive digital space. Strengthen your marketing approach and power human communications. Below you will find a small selection of the Communications products we offer here at Fuel.
Chooser Tools.
Empower your customers to make an informed product choice based upon their needs. Utilising Progressive Web Apps (PWAs), enable your customers to make purchase decisions with confidence, based upon recommendations and insights.
Total Cost of Ownership (TCO) Calculators.
Demonstrate the benefits and savings your customers could achieve by investing in a new platform or technology, or be able to compare running costs between new and legacy systems.
Transformational Sales Presenters.
Enable your workforce to accelerate their sales cycles and close deals faster, with more ease.
Campaigns in a Box.
Go to market faster and build a world-class brand, with marketing materials ranging from brand campaigns, pricing strategies and product launches.
Interactive Sales Collateral.
Go beyond the normal basic sales promotions with interactive, rich media assets. Further support your sales process with collateral designed for high conversion rates.
Automated Video Service.
Create engaging animated content within minutes. Our automated process allows you to create multiple versions of the same video, personalising the content to a market, region or even specific individual.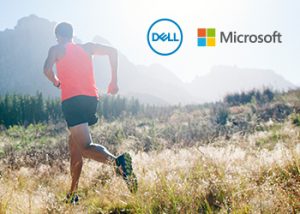 Communicating a smooth transition to Windows 10 with Dell Wyse and VDI.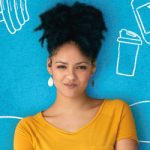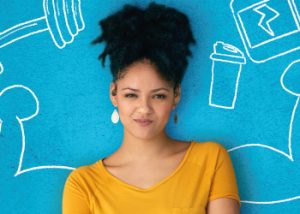 Arming Nutanix with vital tools for channel readiness.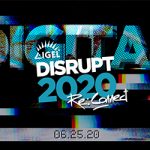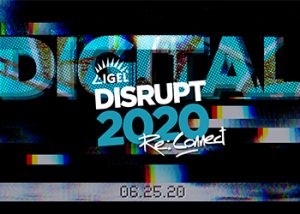 Reconnecting IGEL's EUC pros in a virtual event to remember.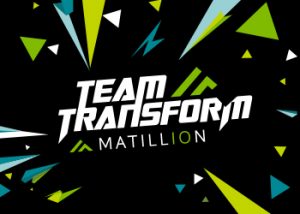 Helping Matillion to stand out in the crowd.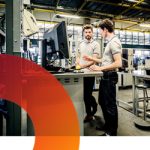 Helping DDN unveil a new brand identity & vision.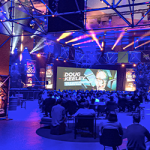 Voicing IGEL's EUC success story.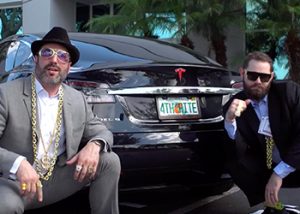 Celebrating IGEL's pioneering customers.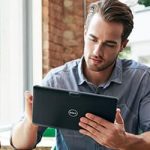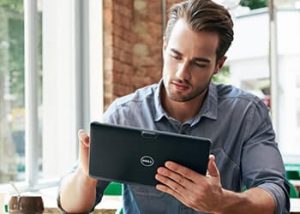 Driving Virtual Desktop adoption with Dell EMC sales kits.
Creating a new identity for Future PLC.