Fuel Discovery Workshops.
Whether you are leading a new product or service initiative, developing a refreshed commercial brand offering or launching a new enterprise, you know that allocating time to focusing on and figuring out the fundamentals is crucial.
Get in touch
Carve out time, establish and firm up thinking and provide collaborative conditions to do just that. Using our tried and tested methods we can support you in person – and virtually – to power you to success from the start.
IDENTITY.
Understanding your challenges and goals.
We take your key stakeholders and help them to identify the strategy and direction of the business. In turn, this helps you to shape the product your customers need and a solution your business want. We use a range of Workshop Canvases to promote full involvement and personas are then developed from customer interviews.
ESTABLISH.
Defining your business.
We work with you to define your business values and what you stand for. Keeping your customer at the heart, we help you to lay the foundations for your organization and where you plan to take it moving forward. We are here to help you to create a business that understands its customer base and knows how to communicate with its audience. Our workshops help you to stand out from the crowd.
PRESERVE.
Crafting your strategy.
We integrate your unique message to drive your business. Defining your company's personality and behaviours, we support you in communicating themes that hold your storytelling together from the start through to repeat business.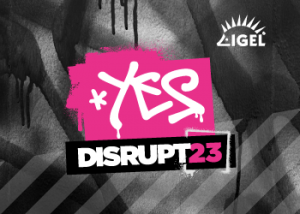 Bringing IGEL's Disrupt event back better than ever.
Immersing NXP's customers in a highly interactive experience.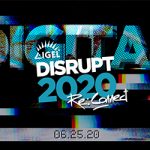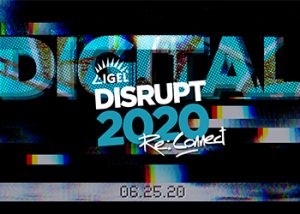 Reconnecting IGEL's EUC pros in a virtual event to remember.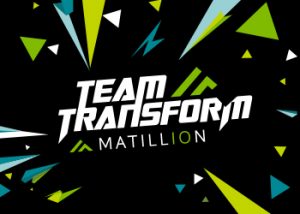 Helping Matillion to stand out in the crowd.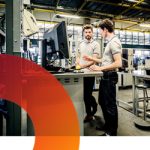 Helping DDN unveil a new brand identity & vision.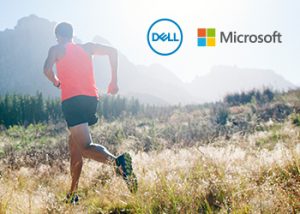 Communicating a smooth transition to Windows 10 with Dell Wyse and VDI.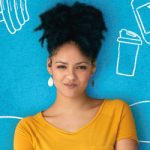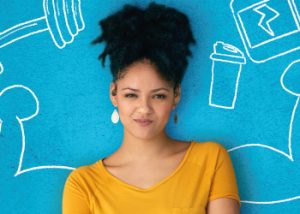 Arming Nutanix with vital tools for channel readiness.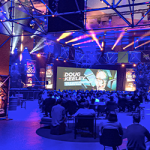 Voicing IGEL's EUC success story.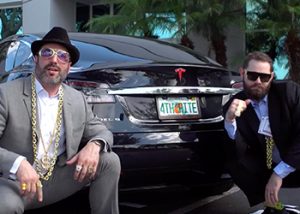 Celebrating IGEL's pioneering customers.