Experiential events.
We invite your audiences to engage physically with your brand, to create a tangible experience that is appealing to the senses, unique and long-lasting.
Get in touch
At Fuel, we understand that engaging with your customers in this way can be difficult to replicate across other marketing channels. We help you to craft both online and in-person events, in addition to event communications and logistics, to immerse your customers in an event that they don't just simply visit or attend but one where they can experience your brand on multiple levels.
CAPTIVATE.
Inventing engaging brand interactions.
Fuel can help you to engage your customers and wider audiences with personalised brand experiences that create impact through the execution of smart communications. Our team is on hand to ensure you build long-term connections with your customers through daring, immersive experiences ranging from pre-event communications to event management and on-site delivery.
RETAIN.
Uniting audiences wherever they are.
We aim to enable human interaction and unite people virtually when they cannot in person. Through a mix of hybrid and fully virtualised events, we create entertaining and inspiring, experiential moments designed to leave a lasting impact on your audience.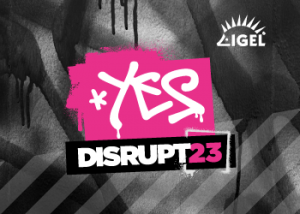 Bringing IGEL's Disrupt event back better than ever.
Immersing NXP's customers in a highly interactive experience.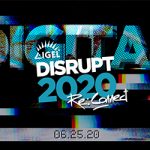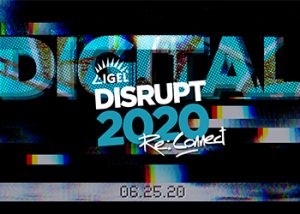 Reconnecting IGEL's EUC pros in a virtual event to remember.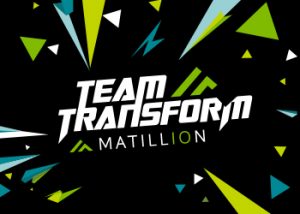 Helping Matillion to stand out in the crowd.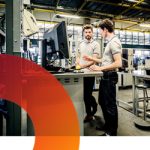 Helping DDN unveil a new brand identity & vision.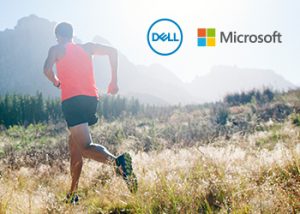 Communicating a smooth transition to Windows 10 with Dell Wyse and VDI.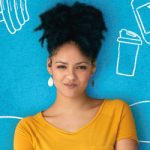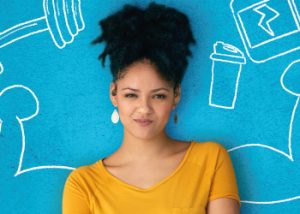 Arming Nutanix with vital tools for channel readiness.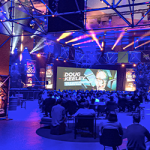 Voicing IGEL's EUC success story.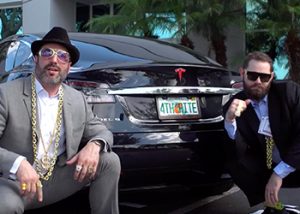 Celebrating IGEL's pioneering customers.