Six ways to impact your business.
Fuel offers simple, sensible human-to-human communications. That will drive real impact for your business today, for a better tomorrow. Choose from six key Fuel business impact drivers.
01
Discovery Workshops.
These are fun, fast-paced workshops created to get you going. They help define opportunities, campaign strategies and spot gaps. The time you invest now is money saved tomorrow.
Go!
02
Content marketing strategy & creation.
Avoid the blah, blah, blah. Excite your prospects and customers with stories and content you know they really care about. Do it consciously and consistently. No one won anything by being boring.
Go!
03
Digital sales enablement.
It's time to give your sales teams, partners and customers the killer sales apps and tools they deserve. Perfect for in-person, remote sales engagement and self-serve customer use.
Go!
04
Brand 360.
No one will care about your brand's reputation and standing unless you care and maintain it. This is not brand navel gazing. It's building an accurate emotional and rationale picture for you to build on.
Go!
05
Experiential events.
Nothing can replace a truly great event experience. The sights. The sounds. The surprise. The anticipation of what's to come next. The kind of lasting experience that converts prospects and customers into life long fans.
Go!
06
Campaign creation & management.
Avoid mild. Avoid the white noise of harmless generic marketing bilge. Avoid creative disappointment. Make an emotional and rational connection with your market with gutsy human-to-human creative campaigns they'll remember.
Go!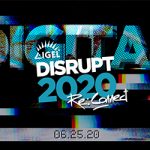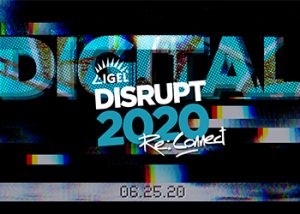 Reconnecting IGEL's EUC pros in a virtual event to remember.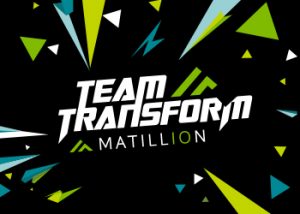 Helping Matillion to stand out in the crowd.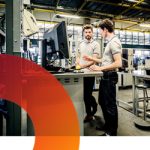 Helping DDN unveil a new brand identity & vision.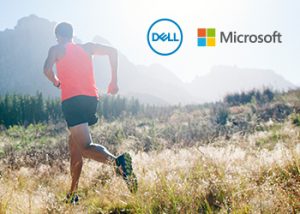 Communicating a smooth transition to Windows 10 with Dell Wyse and VDI.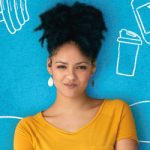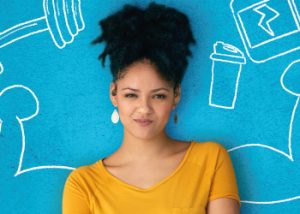 Arming Nutanix with vital tools for channel readiness.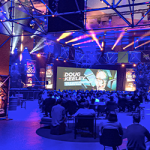 Voicing IGEL's EUC success story.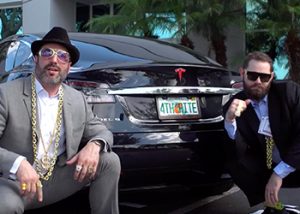 Celebrating IGEL's pioneering customers.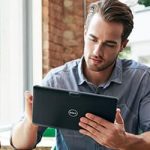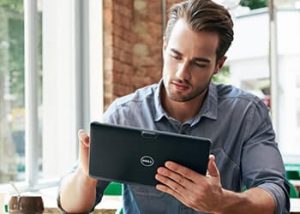 Driving Virtual Desktop adoption with Dell EMC sales kits.
Creating a new identity for Future PLC.