Content marketing strategy & creation.
We are here to Increase your speed to market and strengthen your brand with content creation and support.
Get in touch
We understand that great ideas lead to successful content marketing, but not without the necessary production time. At Fuel, we aim to help you to discover new ways and extra time to share your story clearly and confidently with your audiences.
ARTICULATE.
Turning content chaos into clarity.
Supporting you with an extra pair of hands from a Fuel team member who understands your brand's story. Discover new content creation strategies and find the extra time needed to share your story clearly and confidently.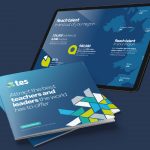 ENGAGE.
Meeting your marketing goals.
We can help you with email capture, new product launches, or raising brand awareness through a simple but effective microsite. Fuel can support you in promoting your standalone marketing campaign with a more interactive, engaging and satisfying user experience.
RESONATE.
Capturing the essence of your brand.
Creating effective event brand communications and marketing from start to finish, Fuel is here to support you from initial development through to promotion and during the event itself.
BOOST.
Bolstering your multimedia mix.
Supporting you to utilise motion graphics as part of your brand's multimedia marketing kit and realise the benefits of this highly versatile storytelling tool.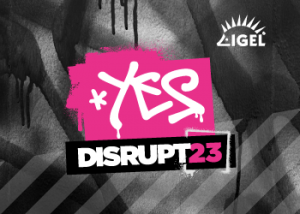 Bringing IGEL's Disrupt event back better than ever.
Immersing NXP's customers in a highly interactive experience.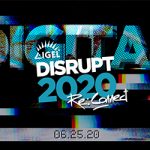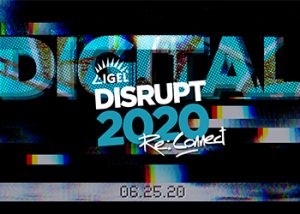 Reconnecting IGEL's EUC pros in a virtual event to remember.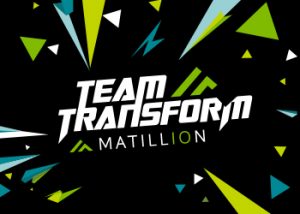 Helping Matillion to stand out in the crowd.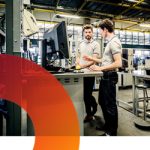 Helping DDN unveil a new brand identity & vision.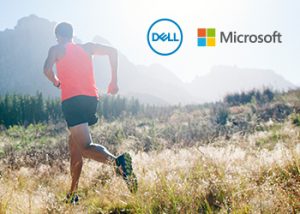 Communicating a smooth transition to Windows 10 with Dell Wyse and VDI.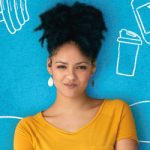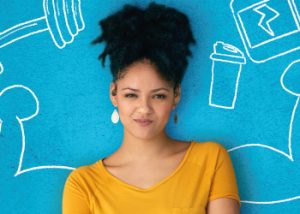 Arming Nutanix with vital tools for channel readiness.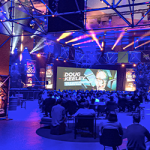 Voicing IGEL's EUC success story.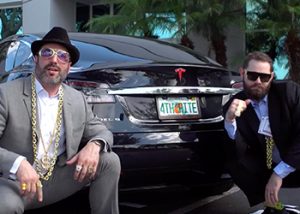 Celebrating IGEL's pioneering customers.