Brand 360.
We help ambitious brands become the best versions of themselves. Fuel's team are authentic problem-solvers who take the time to think about your brand as a complete package and the impact you want to have on your customers and partners.
Get in touch
We understand that the best brands are instantly recognizable and how they present themselves speaks volumes. Fuel is here to support you in bolstering your brand from positioning right through to strategy and execution.
MODIFY.
Streamlining your brand.
Our team is here to help you streamline your business communications through complete brand consultancy, so you can identify and apply that 'big idea'. We work with you to strengthen your brand globally, bringing it into the present and fully equipping you and your customers for the future.
INFLUENCE.
Creating and sharing your vision.
Fuel can help you to drive authenticity with a consistent relevant messaging, and tone of voice, that connects with those that your business relies on most: your people, customers and partners.
ADVANCE.
Developing your value proposition.
We understand that people buy into a brand's story and what it stands for. Fuel can help you to identify your story, what value you bring your customers, your partners and your own people.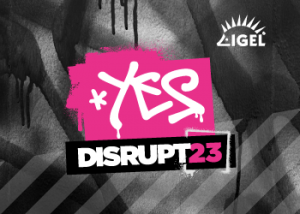 Bringing IGEL's Disrupt event back better than ever.
Immersing NXP's customers in a highly interactive experience.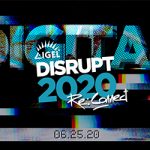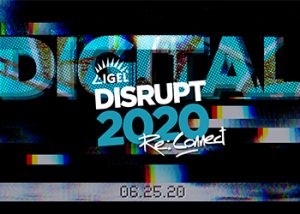 Reconnecting IGEL's EUC pros in a virtual event to remember.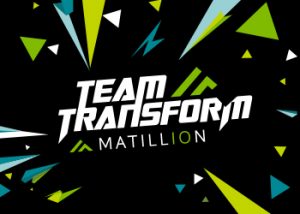 Helping Matillion to stand out in the crowd.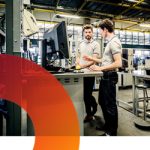 Helping DDN unveil a new brand identity & vision.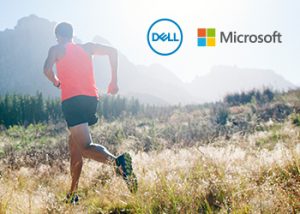 Communicating a smooth transition to Windows 10 with Dell Wyse and VDI.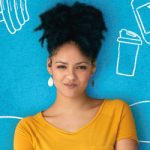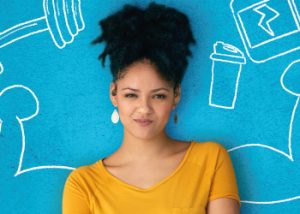 Arming Nutanix with vital tools for channel readiness.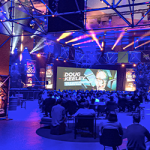 Voicing IGEL's EUC success story.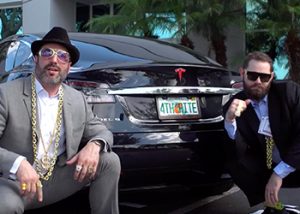 Celebrating IGEL's pioneering customers.